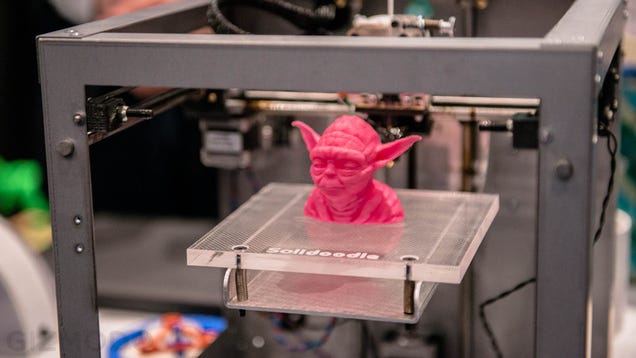 We've shown you how 3D printing has gone from small scale to the industrial scale and how a 3D printer found a new home on the International Space Station. We've shown you amazing inventions created using 3D printers.
We truly believe in the potential of 3D printing to change the world for the better. Rapid prototyping and distributed manufacturing is becoming easier, cheaper, and more accessible than ever. And just in case you thought you couldn't get enough about 3D printers, here are six more inventions made by 3D printers that are sure to change the world!
3D printing has the potential to create a real difference, and by having the power to produce them on your kitchen table, these are projects that even the biggest critics have to be impressed with. What's going to drive 3D printing to the next level is when we apply real world applications to our inventions and move beyond the cool desk ornaments. We're seeing that again and again these days and we couldn't be more excited!
—
Photo credit: Gizmodo